These days, people have to need special ways for doing work without employees, to meet tight deadlines, and maintain high-quality standards for construction jobs. So the lightweight, maneuverable equipment has become the priority that can be used for fitting gates, traveling on rough surfaces without damaging surrounding structures.
The perfect solution is the use of Mini excavators for daily life works. Mini Excavators provide power with exceptional maneuverability and minimized damage. Mini excavators are available in different sizes and weights, people can easily get the machines according to their project's needs.  In this blog, we are going to explain how to use a mini excavator, and how these machines provide benefits to a variety of projects.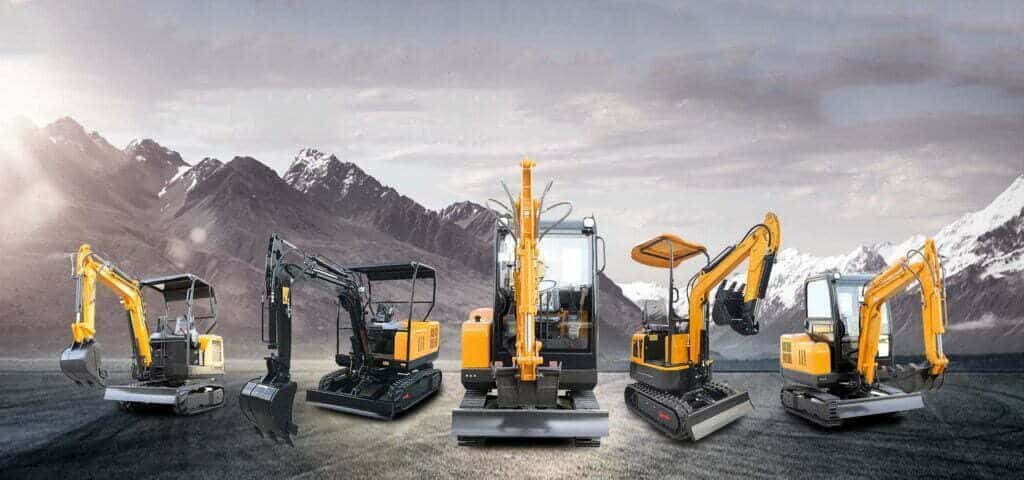 What is A Mini Excavator?
A mini excavator is a small-sized machine and has a lot of uses in the construction field. It has an average of 5,000 pounds weight that is considered the cutoff point for a compact machine. Mini excavators have functional versatility and multiple uses. These machines are not so much expensive as the bigger ones. 
 Here are some examples that depicted the multi-functional use of a mini excavator. Mini excavators have a lighter and smaller body, which means these machines produced less damage on the ground. The mini excavators have much easier workability in crowded sites. A mini excavator can easily park in a small area. Compact machines are easily transported between different sites. A mini excavator has a longer life than the larger one because it does less intense work. Mini excavators have (12 and 24 inches) bucket sizes. You can also insert more attachments for improving their versatility. It can be used for multiple purposes with ease. Mini excavators have several main components:
Cab: It's a primary component where Users sit in the cab for operating the mini excavator.
Engine: operator controls the boom and drive of the mini excavators with the engine powers.
House: it has a cab, engine, and hydraulic cylinders. It can rotate a full 360 degrees and is mounted above the undercarriage.
Undercarriage: It holds the machine's weight and motor, gears, and track roller that is considered for the movement of the mini excavator.
Stick: It's a hydraulically operated arm that connects to different attachments like trenching buckets, grapples, thumbs, and blades. 
Blade: It is used for grading, and placed at the front or back of the mini excavator. It also provided the stability during digging.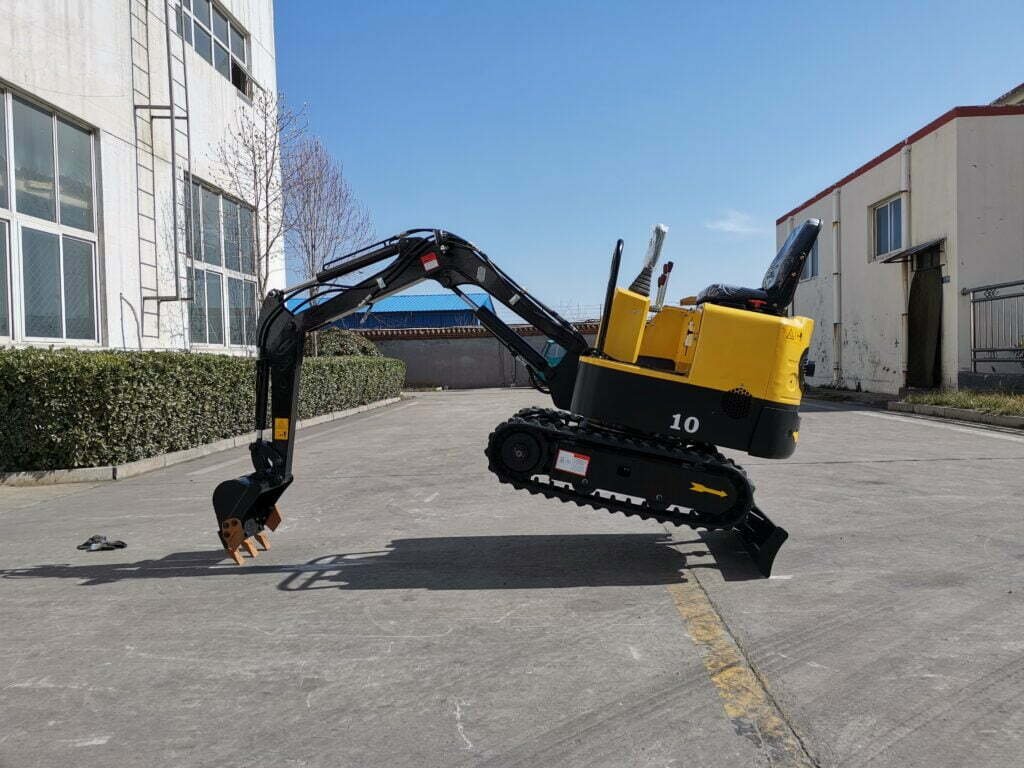 Tips on How to Use a Mini Excavator
The operator must follow some guidelines before using the mini excavators. At first, the operator should be sure to put the seatbelt on and Close the door properly (If the mini excavator is equipped with a closed cabin. Start the machine and look at the machine's display for checking the fuel levels. The operator should take all safety cautions before using the machines. It's a good idea to make a plan of how you're going to use the machine. It can save the waste of time and fuel. You have to ensure you have the right attachment to maximize efficiency. You should get to check coolant and lubricant levels before starting to work. Knowing about the best methods for doing work with your mini excavator is vital. It helps to get the best performance out of the machine.
Safety Tips
The user should adopt some caution during moving the arm close to the cab. Make sure to double-check the machine is on the sound ground to prevent a tip-over. Pay attention to your surroundings, and avoid the obstacles overhead. 
Read the Instruction Manual
The instruction manual contains valuable information about the usage of a mini excavator. It describes how to use each control, where warning labels and fire extinguishers are located. It consists of all conditions which you should and should not operate the machine. Operators are sure to take a look through the manual and understand the basics of the mini excavator's operation.
Inspect the Machine before Use: 
Operators should make a habit of looking over mini excavators frequently. Check for loose hoses or fluid leaks that created hazards to the machine's performance. Check the oil, lubricant, and coolant levels, and inspect the tracks for damage.
Test the Mini Excavator
Before using a mini excavator, test it and become familiar with how it works. Different models have different layouts, so every mini excavator can differ from the last one. Always test the machine in a large, flat, and open area. Try out to check and maintain all the controls, and practice moving the boom and rotating the cab. 
Practice Driving on Tracks
Most mini excavators drive on rubber tracks. Due to practicing, the operator can get a good feel for how the tracks respond to the controls.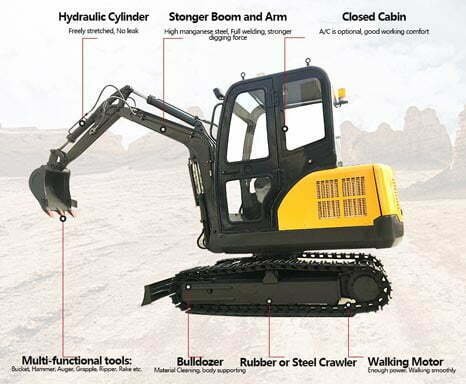 Unique Features of Mini Excavators
These compact machines have packed a punch. These are extremely versatile for all types of tasks including, worksite or at home, from digging and trenching to demolition. Buying a mini excavator from China, firstly Checked about its benefits, uses, and other important things. Mini hydraulic excavators did more things than larger machines. These machines have some unique features, such as:
Easier access: Mini diggers have access where larger ones do not. They can work in tight and small spaces to interiors and softer ground.
Easy to transport: Small excavators can fit on a trailer or pickup. Therefore, making transport is less and cheaper too.
Less wear and tear: Light equipment has less damage to the surfaces and structures than a heavy vehicle. The compact machines have needed less preparation. 
More efficient: Mini excavators use less power (10-40kW) and have a cheaper operation. Compact machines have a smaller carbon footprint.
Less noise pollution: Compact machines are quieter than heavy equipment. These compact machines make less noise during use. 
Usability of Mini Diggers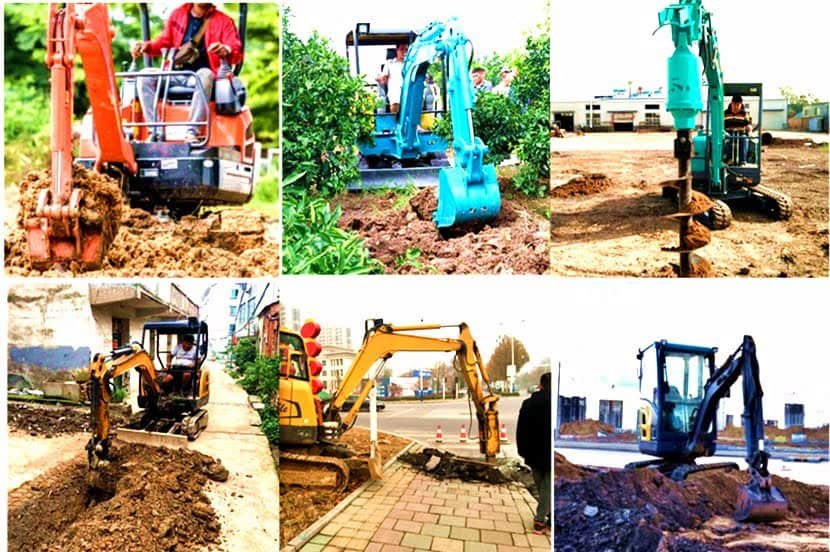 The mini excavator has a huge variety of jobs on construction sites. They are mostly used for small and medium-sized projects. They also perform alongside full-size excavators for more precision or accessibility. These versatile machines are used for:
Digging holes, the foundations, and the ponds
Creating the utility trenches and drainage ditches
Drilling and backfilling
leveling the ground and removing tree stumps
Demolishing the concrete, asphalt, steel, and small structures
Snow plowing
In addition, every mini excavator is not suitable for every job. You can buy and rent compact machines of different sizes and weights according to their usability. Every year, new technologies came out and many brands introduce new versions of machines. In particular, Mini excavators have been becoming a more popular machine than the larger ones. These machines have a small body with versatile applications.
Users should get proper training for maintaining power balance and using all safety measures that extend the life of the equipment. These machines give reports and alerts about usage, how exactly it is being used. These reports are helped for resolving the issues during operations. 
Contact Hiosen for All Your Mini Excavator Questions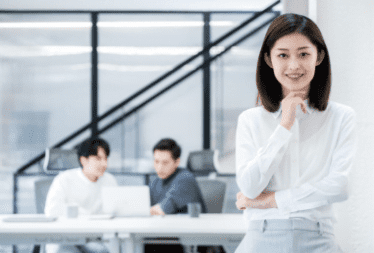 Hiosen has been ten years of success in construction, excavation, and landscaping projects. We presented a wide variety of mini excavators of different sizes and capabilities. 
For more information about the use of mini excavators, contact us or visit the website. We feel blessed if you give us the opportunity for services.
FAQs
How difficult is it to use a mini digger?
People can easily learn how to dig out an area. Its multi movements take a little time to dig or trench the ground.
What are mini excavators good for?
Mini excavators are used for light material handling, stump removal, construction projects, or landscaping. In a word, they fitted for all small projects or works.
How many hours have the mini excavator good use?
Mini-excavators have average usage of around 10,000 hours. 
Is it hard to use an excavator?
No, it is not hard, proper training, practice, and careful attention are necessary elements for using the mini excavators. 
Do I need a License to use a mini digger?
It depends on the nature of the job. If you are using it for commercial purposes, then a valid driving license will be needed. But for most works or personnel use, there is no need for certification.