As we're all aware, buying a mini excavator can be a long process. You have to decide which mini excavator manufacturer is reliable and of high quality products. In this article, we'll walk you through everything you need to know to find a realiable mini excavator manufacturer.
Find a Reliable Mini Excavator Manufacturer with High Quality and Low Price
If you're planning to buy a mini excavator, you must consider factors such as price, quality, and warranty. The market offers many brands of mini excavators, and the right brand for you might depend on your needs. This article post aims to help you identify the right model for yourself.
You should look for a mini excavator manufacturer with high-quality features and low price when you want to buy one. The best mini excavators tend to have powerful engines and adjustable blades, which make them able to handle a lot of the work that needs to be done. Additionally, it would be best to look for brands with a good reputation for quality products. By this, you can ensure that you're getting a machine that will last long and perform well.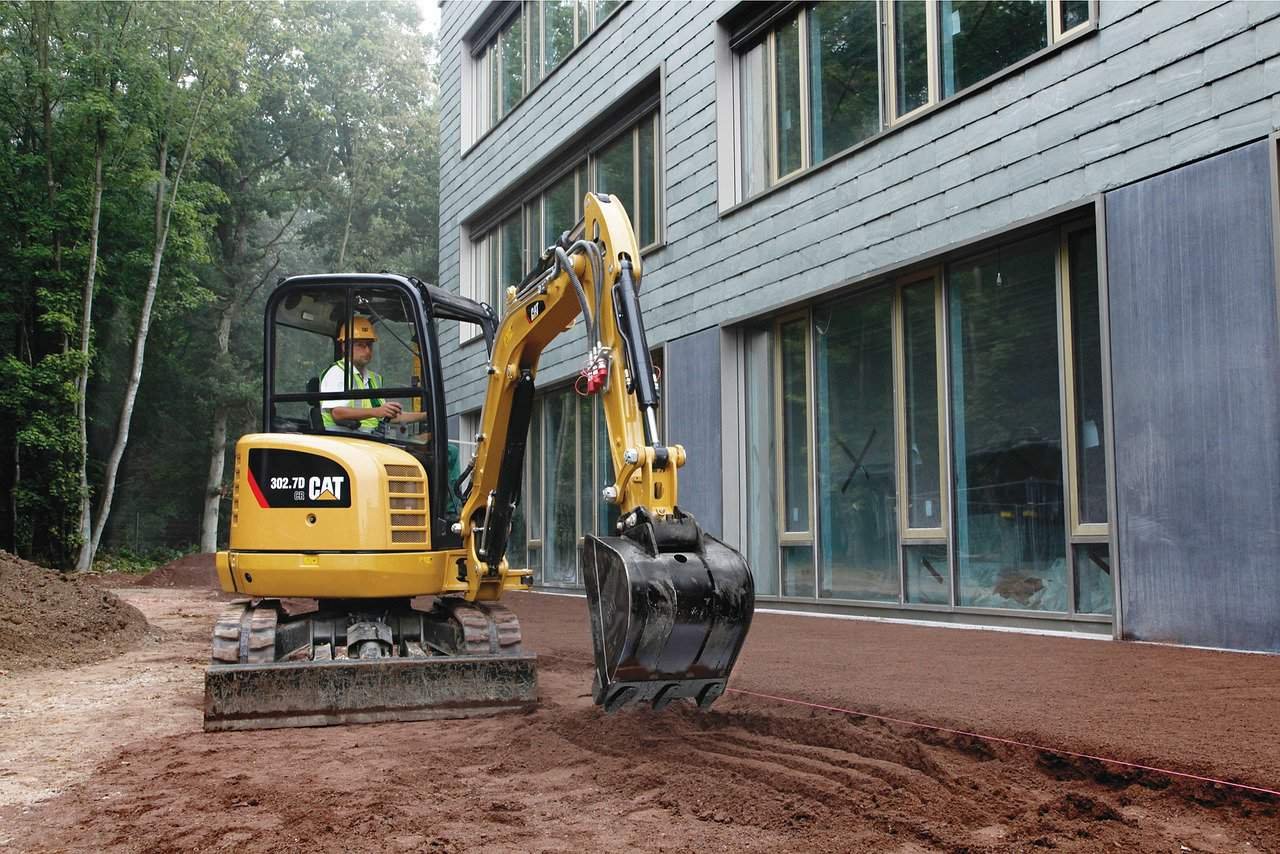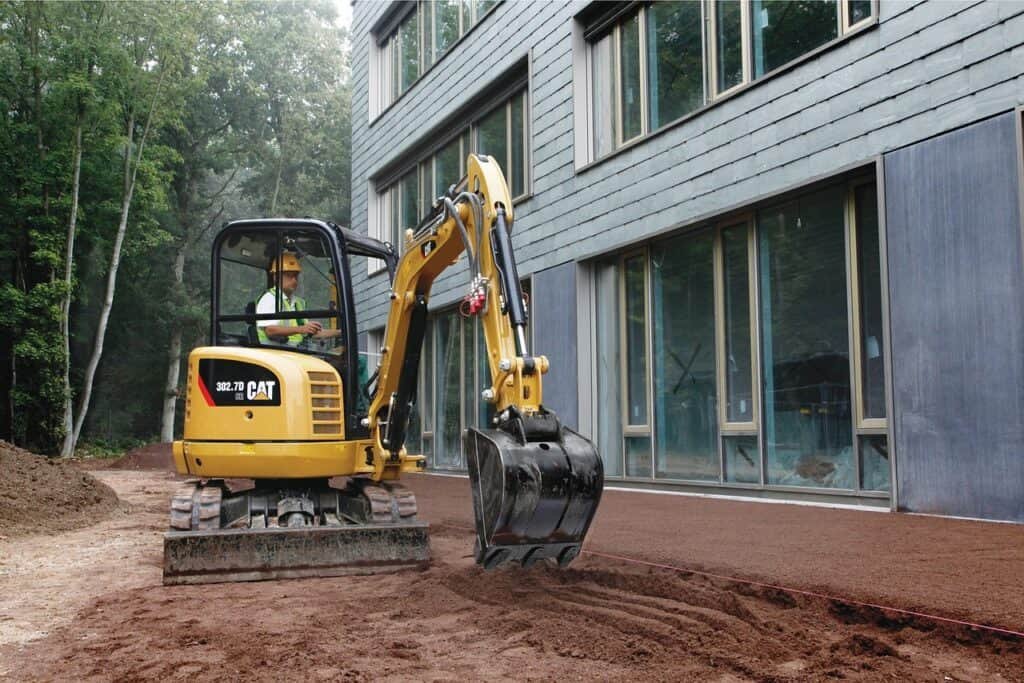 Why Purchase A Mini Excavator?
A mini excavator is essential for anyone with a home improvement project. They are versatile tools that can be used for various tasks, from digging small holes to removing large chunks of earth.
It is important to make sure you find a reliable mini excavator manufacturer with high quality and low price.
Before making a purchase, it is essential to investigate the various brands offered for sale on the market because there are many options accessible.
When shopping for a small excavator, you should give careful consideration to the machine's dimensions, as well as its capabilities and cost. It is also very important to consider the manufacturer's warranty if one is available.
Engine-Wise Types of Mini Excavators
There are different types of mini excavators, so it can be hard to decide what kind you need. This article will discuss the different types and give you a rundown on what to look for in each.
Small Engine Excavators: These are typically the smallest type of mini excavator and are perfect for homeowners who only need a small machine to help them with their projects. They have limited operating abilities and may not be able to handle more difficult tasks, but they're perfect for basic home repairs or small excavation jobs.
Mid-Size Engine Excavators: These machines tend to be in the middle size between small and large engine excavators. They typically have more power than smaller engines but less power than larger engines, so they're good for intermediate-level tasks or larger excavation jobs. They are more expensive than smaller engine excavators but less expensive than larger engine excavators.
Large Engine Excavators: These machines are usually the biggest type of mini excavator and are ideal for professionals or those who need a machine that can handle more difficult tasks. They usually have more power than mid-size engine excavators and less power than small engine excavators, so they're best suited for tougher excavation jobs. Large engine excavators can also be quite expensive, so be sure you need one before you buy it.
How to Choose the Best Model
Many models of mini excavators on the market can be used for various tasks, but it cannot be easy to choose which one is perfect for your needs. Here are some tricks to help you choose the right model:
1. Look at the features that are important to you.
The first thing you need to do is decide what features are most important to you. Are you looking for a lightweight, lightweight, easy-to-carry mini excavator? Or do you need a model that has powerful engines and can handle heavier tasks?
2. Consider the price range.
After you have identified which components are most crucial to you, you will want to look at the price range of each model. Some mini excavators are considerably more expensive than others, but there may be models that offer similar performance and features for a lower price. Finding a mini excavator that fits your budget is important, so you don't regret your purchase later.
What to look for in different brands
When buying a mini excavator for your home, you'll want to be sure to find a reliable mini excavator manufacturer with high quality and low price. Here are some tips to help you make the right decision:
First, research the different brands and their reputation. Make sure you read reviews before making your purchase to get an accurate picture of what each one is capable of.
Next, consider the features that are important to you. Do you need a mini excavator that can handle heavy loads? Or do you need something small and easy to use?
Finally, determine how much money you're willing to spend. Not all mini excavators are created equal, so be sure to compare prices before making your decision.
Things to consider before purchasing an excavator
When considering purchasing a mini excavator, remember a few things. First, ensure your chosen brand is reputable and has high-quality products. Additionally, be sure to compare prices and find one that's affordable but still offers high-quality construction. Finally, test out the excavator before purchasing it to ensure it's properly equipped for your needs.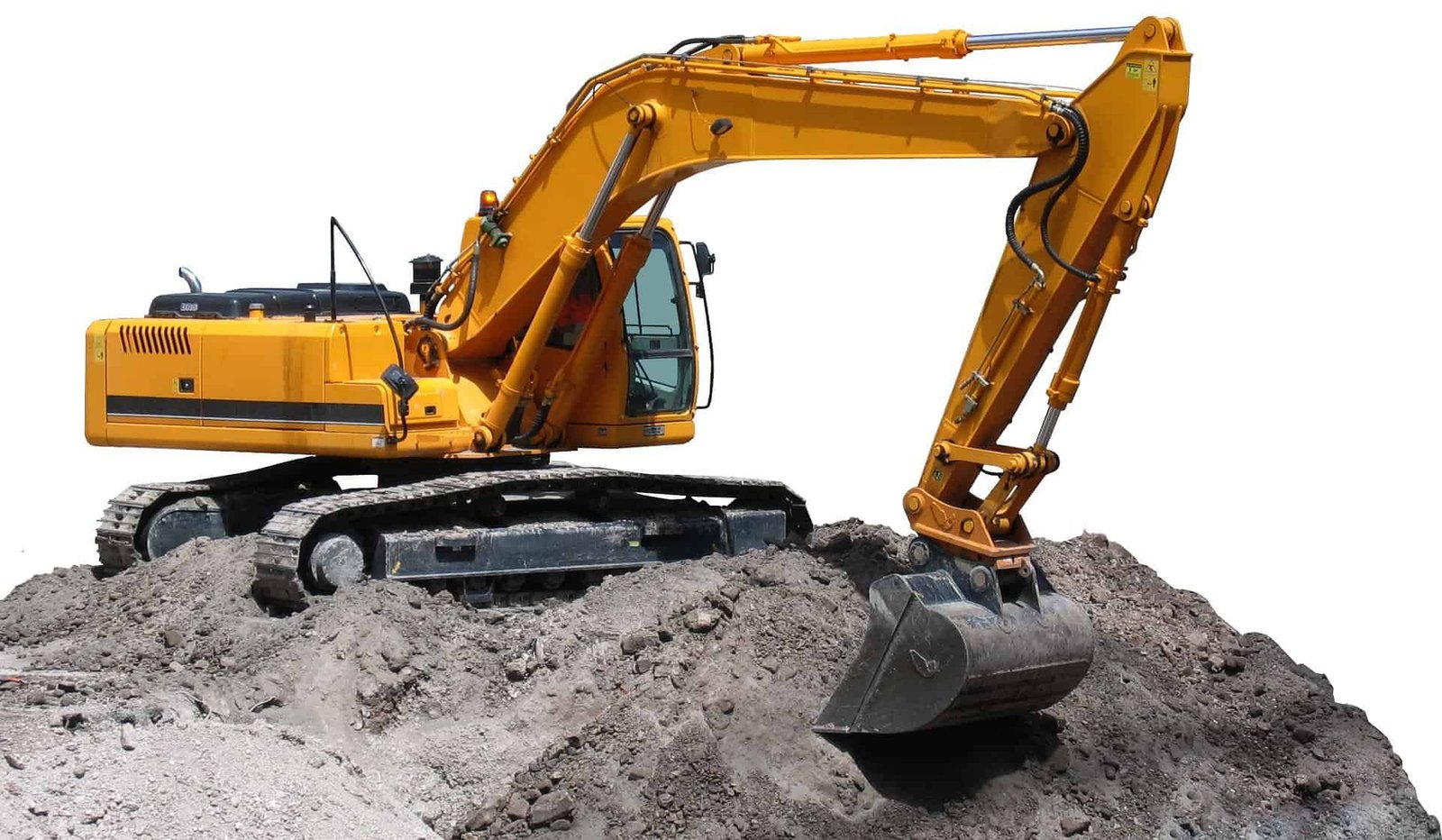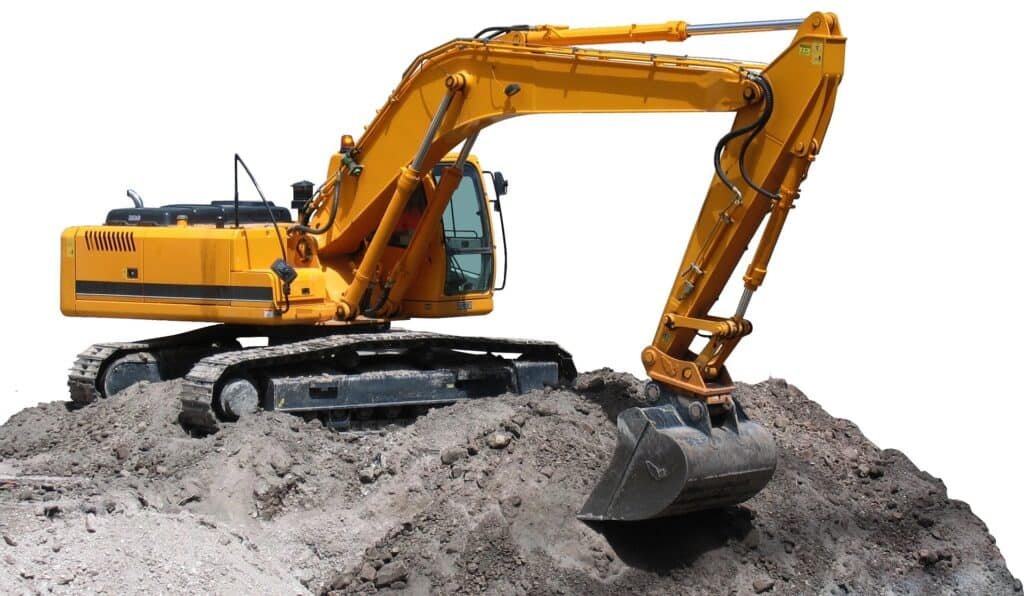 Where can you find the right mini excavator manufacturers?
When it comes to buying a mini excavator, there are several brands and models to consider. Some of the most famous mini excavator manufacturer include John Deere, CASE, and Caterpillar. However, their machines can cost a lot of money. If you're on a budget, some great options are available that still provide quality excavation services. One option is to buy an excavator used by a dealer or a private seller. Another option is to buy a used mini excavator online.
Before you purchase an excavator online, research the different models and brands available to locate the tool that best suits your requirements. Also, you can choose to buy a mini excavator from China. The quality of the small excavators is good there. What's important is the price is really low compared with the reputed brands.
What Factors Contribute to the Cost of Mini Excavators?
The reputation of the product as a whole
If you have done your research, knowing the names of the mini excavation machines will allow you to make an educated estimate regarding the machine's price. The price of a product is largely determined by several elements, one of the most important of which is its level of popularity. As one might anticipate, Gucci handbags will be priced a little bit higher than a purse bought from Target, and mini excavators manufactured by larger brands will be priced far higher than those manufactured by a brand that has never been seen before.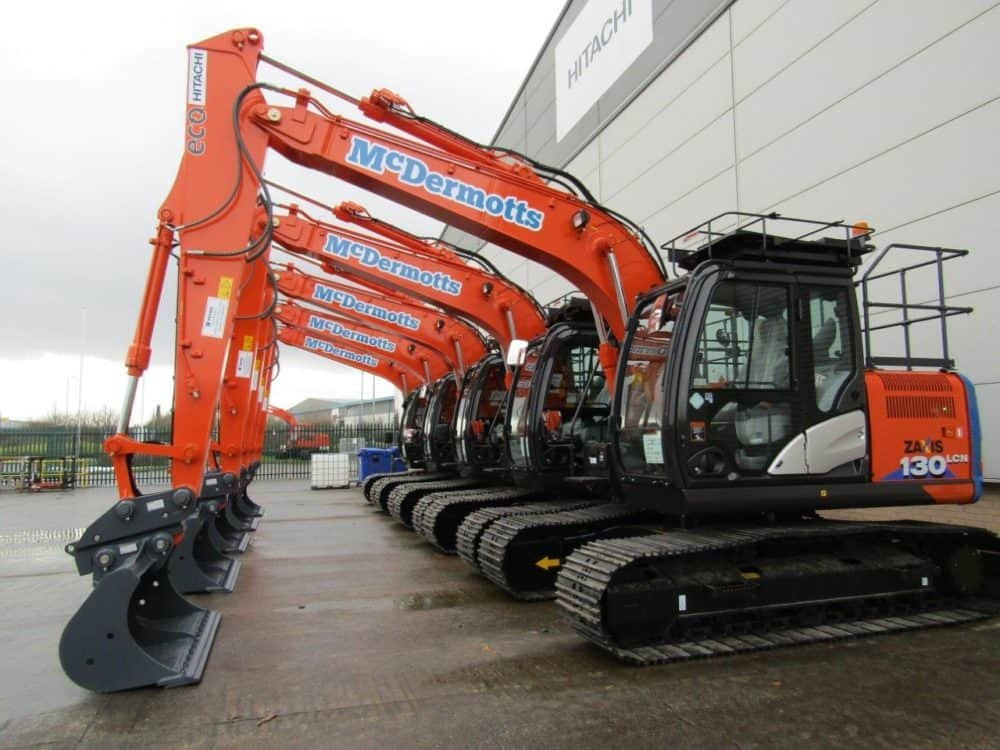 Important components
The engine and the hydraulic systems of the mini-excavator are the primary components that make up the whole machine. They have a direct bearing on the effectiveness of the small excavation and the degree to which the price will be affected by these components. You might be able to get an average mini excavator that is capable of doing some excavating and is now on the market for a reduced price if you are seeking one. If you want to dig an even deeper trench, it is in your best interest to invest in the enormous machines equipped with the most powerful hydraulic engine and hydraulic system. Upgrading will, of course, incur additional costs.
Benefits and capabilities
Mini excavators that are rather expensive but have a high level of performance can be extremely useful, but you may have more particular criteria that they cannot fulfill. If you think that a mini excavator developed by a professional won't be able to complete the task that you want to complete, you should think about purchasing a model with more options. The cost of the apparatus goes up if it has any additional features, such as a side-swing boom, an extended arm that does not have a tail or an expanded undercarriage.
Perform all necessary upkeep and repairs.
The fourth factor, which is by no means the least important, is the frequency with which an excavator of a smaller size will require repairs and maintenance, which in turn significantly impacts how much those services will cost. A piece of machinery that needs very little or no maintenance in the interim between uses will almost certainly sell for a higher price in the market; nevertheless, its overall cost will be lower. On the other hand, the initial cost of mini excavators will be lower despite their frequent need for maintenance.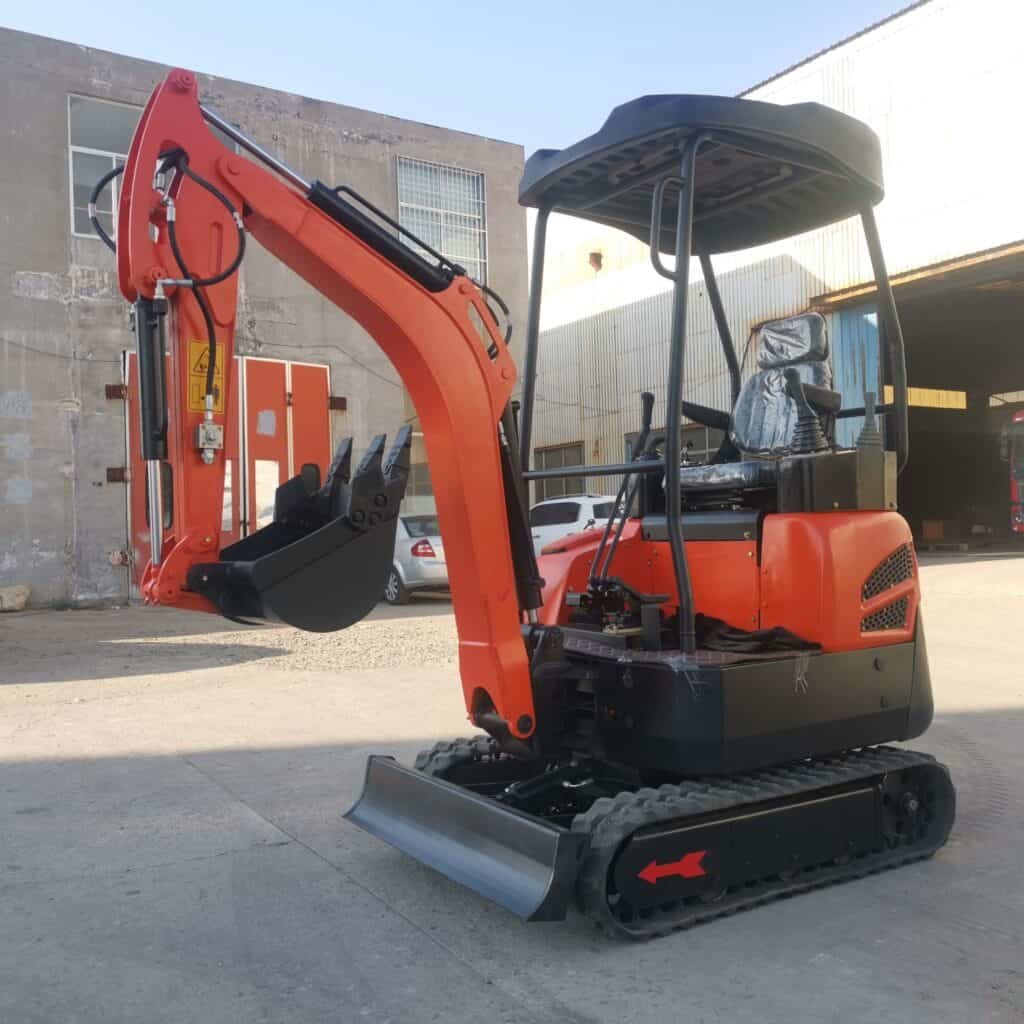 How much does it cost to buy a mini excavator?
You've seen how different manufacturers compete with one another regarding the quality and dependability of their compact excavators. What is the state of affairs in terms of the cost right now? Let's see.
Caterpillar
Caterpillar's smallest mini excavator, the Cat 301.6 C, prices range from $33000 to $37000. This model is the smallest of its kind offered by Caterpillar.
Kubota
Excavators are available from Kubota in a wide variety, and each model has a different price point. You should be able to find an older model Kubota mini-excavator for the price of only $18000. A mini excavator that comes fully equipped might run several thousands of dollars.
Yanmar
Another firm that provides customers with a selection of price points for their small excavators is Yanmar. A common selling point for Yanmar mini excavators is that their pricing can be lower or higher depending on the dealer, in addition to the fact that prices change according to the model.
Komatsu
Suppose you are interested in purchasing a Komatsu mini excavator. In that case, the price can range anywhere from $25,000 to $90,000 depending on the model you choose and the optional components that come standard with it.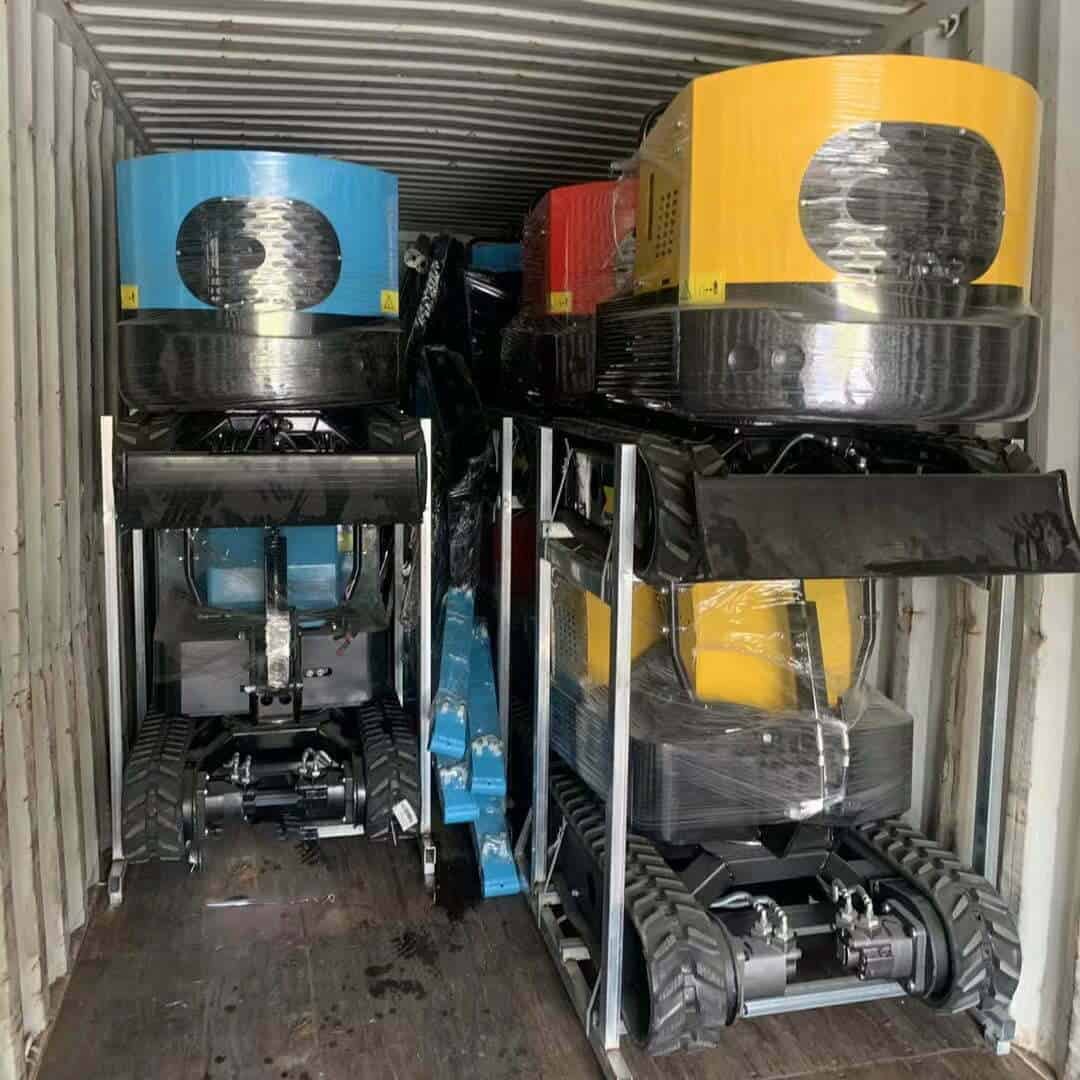 When buying a pre-owned miniature excavator, consider these tips
If you are considering purchasing an used Mini excavator, you must exercise utmost caution regarding the item you are purchasing.
When considering buying used equipment, you first need to know how often certain pieces of it have been used and for how long, on average, they have been used. It may be worthwhile if they are getting close to the point where they are no longer current. It is not suggested to save money on the first investment if doing so would result in spending hundreds of dollars per week on maintenance and repairs.
It is extremely important to consider the excavator's physical condition that you intend to acquire. Even if the hydraulics and engine of the machine are of the highest caliber, if the frame is in poor condition, the machine may be rendered useless until a sizeable amount of money is spent repairing or replacing it.
Conclusion
It is a difficult task to buy a mini excavator if you don't have such experience. There are a lot of factors to influence us to choose the right mini excavator manufacturer. Luckily, we are one of the manufacturers and suppliers of mini and midi excavators based in China. If you have any questions, please contact us at any time. We will absolutely provide the best solution for you.